About Defined.ai speech services
Customers expect seamless interactions with AI like voice assistants. Meet their demands with ethically sourced, high-quality, bias-aware speech training datasets or improve your AI models with speech solutions powered by our global crowd.
Train and improve your ASR
Train and improve your Automatic Speech Recognition models
Need speech recognition datasets from a particular locale or domain for your ASR model? Defined.ai has you covered, thanks to our expansive network of language contributors.
Browse our Marketplace for high-quality, ready-to-use training datasets or get in touch to source speech data per your specific requirements.
Off-the-shelf datasets
Bootstrap, test, or refine your ASR model today with ready-to-use scripted or spontaneous speech data from multiple locales, domains, and demographics.
Custom speech datasets
Need data from a specific locale or domain? We'll source it for you swiftly and competitively thanks to our diverse and global crowdsourcing platform.
Tooling
Looking to train or enhance ASR model performance, or improve ASR data quality? Try our suite of tools including phonetic balancing, G2P, SNR, and more, including pre-built services.
Train and improve your TTS
Train and improve your Text-to-Speech models
Already have a TTS model in production? We can help make its voice pitch perfect with our suite of automated and human-in-the-loop assessments.
Need bespoke data to build a TTS model? Tell us your requirements and goals—we'll set up the voice talent and studio time to get the project done expediently and economically.
TTS model evaluation
Integrate subjective human assessments for pronunciation, naturalness, context, and more for your TTS model. Available via API or as a bespoke managed service.
Custom speech datasets
Stand out from the competition with a TTS model trained on custom data built with superior voice talent and phonetically balanced scripts. Contact us today to set up a custom collection.
Tooling
Looking to train or enhance the performance of your TTS model? We've got a suite of data preprocessing solutions including phonetic balancing, normalizer, G2P, and more.
Saurabh Saxena
Head of Technology, VP R&D (EmotionAI) @Uniphore
Every second an enterprise spends talking to customers is pure gold. Conversational AI, along with Emotion AI helps transcend the challenges of the "human read" which is increasingly arduous when facing a small tile on a screen full of distractions. To be trustworthy, AI requires precision, recall, and F1. We are thankful for Defined.ai's unrelenting efforts in creating video, audio, and word datasets, carefully scripted and crafted yet delivered at an extremely high velocity for our neural networks to iterate and improve continually. We are delighted by their rigor and reliability. When all levers are churning, and engines are firing – music is created.
Davide Rovati
Director, Solutions Architecture @Defined.ai
Inclusivity is the keyword for all the market players developing or fine-tuning their speech recognition technologies. We at Defined.ai believe that your datasets lay the foundation for your speech projects. That's why we've built our platform keeping in mind the importance of metadata, transparency, and representativeness. You can purchase an off-the-shelf dataset by selecting exactly the demographics that are important to you or request a custom speech collection that has the right balance of age, gender, or accent. This is how we enable you to build inclusive, accessible technology for creating a smarter world.
Christopher Shulby
Director of Machine Learning @Defined.ai
Our Speech datasets are built to the same exacting standards that our Machine Learning team specifies for our own projects. We also have a wide range of preprocessing tools to clean and label our data so that we can build SOTA products like Automatic Speech Recognition.
Why us?
We wear our values on our sleeve and weave them into our data and solutions. Choosing Defined.ai means you get the benefit of our high standards enriching your AI initiatives.
Quality
As veteran industry professionals, we hold ourselves to the highest standards. See for yourself in our free data samples.
Flexibility
Human-machine interaction AI is a big field, but we do it all. We're confident we can deliver on your specific need.
Security & privacy
Never worry about security or privacy—we're one of the first GDPR-compliant AI companies with ISO-27001 certification.
Ethical
Our philosphy is that if data is the lifeblood of AI, people are the lifeblood of data. We're your ethical AI partner.
Defined.ai in action
Curious about how adding a particular AI model or workflow can help your business? Check out these case studies to get an idea how Defined.ai can help accelerate your business offerings.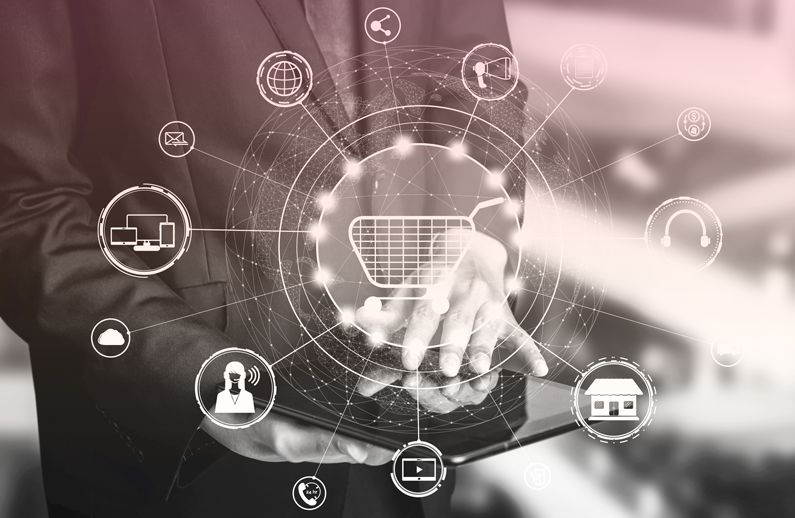 Looking for something ready-to-use?
Try our datasets
Browse our Marketplace for a vast array of ready-to-use, off-the-shelf speech and voice recognition datasets across a variety of locales, demographics, and industries.
How can we help?
Commission a dataset, leverage our crowd, learn more about our AI Marketplace and services, or become a partner. Whatever your need, we'd love to hear from you.