About Defined.ai Computer Vision services
As CV applications multiply by the day, businesses are reaping the benefits of investing in CV-based AI automation. Reduce your costs and customer wait times today by training your models with Defined.ai CV training datasets.
Facial/Identity Recognition
Train your Identity Verification models
Verifying your customers are who they say they are isn't just a good business practice, it's a compliance issue. In a world where customers demand online and mobile access, where face-to-face business is happening less often, verification can be difficult—but it doesn't have to be. Defined.ai's identity verification datasets are ideal for training or improving models that can verify your clients are genuine, regardless of their location or appearance.
Off-the-shelf datasets
Looking to develop your model ASAP? Try out our high-quality, ready-to-use identity verification datasets, available for 7 ethnicities.
Custom datasets
Have specific needs that aren't covered by our Off-The-Shelf dataset? We can help collect the right data for you with our global network of contributors.
Other CV solutions
CV applications and use cases are seemingly growing by the day, and the imaginations of our clients knows no limits. Defined.ai is up to the challenge however, ever ready to address your data needs. Get in touch today to tell us how we can help you accelerate your ambitious CV projects with our topflight data collection, annotation, and global crowdsourcing platform.
Custom CV dataset
Need a custom CV dataset that's not readily availalbe off-the-shelf? We'd be more than happy to source it for you. Reach out today to let us know your specifications and requirements.
CV model evaluation
More and more content is generated by AI today. It's therefore critical to get feedback from target audiences so you can improve generative model output. Our veteran Evaluation of Experience team can help you do exactly that.
Alessandro Giannetti
VP of Customer Solutions AI/ML @Defined.ai
At Defined.ai we are working to solve one of the most pressing challenges of computer vision data science teams—providing access to premium, diverse, and ethically sourced images and videos for training and testing computer vision models. We have designed, built, and deployed customized workflows for collecting, annotating, and validating the finest performing and optimized datasets. Be it off-the-shelf data or custom data collection, our clients have been training their computer vision models using our high-quality images and videos to accelerate their process and maximize outcomes.
Why us?
We wear our values on our sleeve and weave them into our data and solutions. Choosing Defined.ai means you get the benefit of our high standards enriching your AI initiatives.
Quality
As veteran industry professionals, we hold ourselves to the highest standards. See for yourself in our free data samples.
Flexibility
Human-machine interaction AI is a big field, but we do it all. We're confident we can deliver on your specific need.
Security & privacy
Never worry about security or privacy—we're one of the first GDPR-compliant AI companies with ISO-27001 certification.
Ethical
Our philosphy is that if data is the lifeblood of AI, people are the lifeblood of data. We're your ethical AI partner.
CV in action
Curious on how adding computer vision technologies can help your business? Check out these case studies to get an idea how Defined.ai CV services can help enhance your business offerings.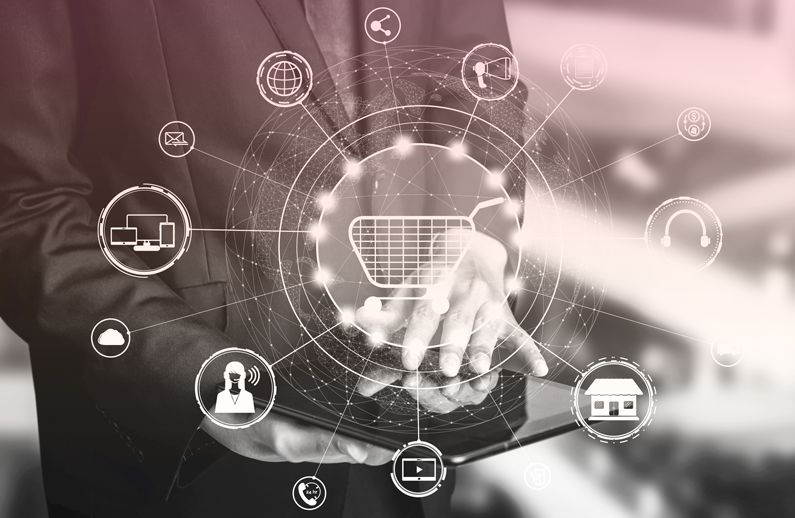 Looking to get started right away?
Try our datasets
Peruse our Marketplace for our ready-to-use, off-the-shelf identity verification dataset, available for 7 ethnicities.
How can we help?
Commission a dataset, learn more about our AI marketplace subscriptions, or become a vendor by selling your own tools, services, data, or models. Whatever it is, we'd love to hear from you.