About Defined.ai NLP services
Getting AI to understand and reproduce natural human language isn't an easy feat. That's where our high-quality off-the-shelf datasets and international crowd-powered data annotation and collection services can help.
Train your Named Entity Recognition (NER) models
Train your models to recognize notable people, places, things, and concepts in unstructured text with ready-to-use NER datasets from 10 locales, annotated with 24 named entity categories.
Need a bespoke NER dataset? Reach out and let us know how we can source the perfect dataset for your model's needs, from distinct locales to custom ontologies.
Off-the-shelf datasets
Looking to train, test, or benchmark your model ASAP? Try out our high-quality, ready-to-use NER datasets with 24 named entity categories today.
Custom datasets
Your NER models will benefit from high-quality data specific to your business focus. Let us help you source and label that data with our global crowdsourcing platform.
Train your Aspect-Based Sentiment Analysis models
Gaining insight from feedback is vital to be agile to customer demand. Our ABSA data enables your AI to do that at scale with granular detail unavailable to vanilla sentiment analysis models.
Need ABSA annotated data specific to your needs? Reach out and let us know how we can apply our vast international crowd to sourcing the perfect dataset for your model's needs.
Off-the-shelf datasets
We've got ABSA data gathered from customer reviews across five locales from major markets, ready to train, test, or benchmark your sentiment analysis models today.
Custom datasets
Should your sentiment analysis model need data more specific to your business domain, we'd be happy to help source it for you quickly and economically, thanks to our diverse global crowd.
Other NLP solutions
Tackling other NLP issues like intent recognition, personally identifiable information (PII) redaction, or content moderation? We have extensive experience collecting and annotating data for all of the above. What about enhancing chatbox user experience? Our suite of subjective assessments and conversational design evaluation can help. Reach out to tell us about your specific needs and we'll set up the perfect solution for you.
Carla Abreu
NLP Solutions Architect @Defined.ai
We're passionate about the quality and variety of our NLP data services, from standard workflows like variant collection, named entity annotation, aspect-based sentiment annotation, and more, to personalized workflows specific to a client's unique needs and requirements. Our scalable global workforce can collect and annotate data in a number of languages, while our automated quality metrics ensures that only the highest quality contributor annotations make it into the final dataset. Providing clients with highly accurate data is the key to our success.
Why us?
We wear our values on our sleeve and weave them into our data and solutions. Choosing Defined.ai means you get the benefit of our high standards enriching your AI initiatives.
Quality
As veteran industry professionals, we hold ourselves to the highest standards. See for yourself in our free data samples.
Flexibility
Human-machine interaction AI is a big field, but we do it all. We're confident we can deliver on your specific need.
Security & privacy
Never worry about security or privacy—we're one of the first GDPR-compliant AI companies with ISO-27001 certification.
Ethical
Our philosphy is that if data is the lifeblood of AI, people are the lifeblood of data. We're your ethical AI partner.
NLP in action
Curious how adding language-based AI can help your business? Check out these case studies and use cases to get an idea how Defined.ai's NLP services can help enhance your business offerings.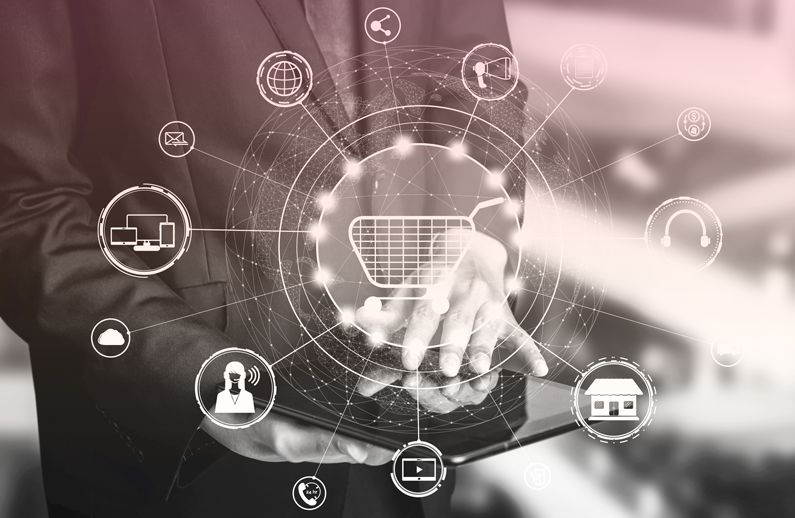 Looking to get started right away?
Try our datasets
Peruse our Marketplace for a vast array of ready-to-use, off-the-shelf NLP datasets across a variety of languages, dialects, demographics, and industries.
How can we help?
Commission a dataset, learn more about our AI marketplace subscriptions, or become a vendor by selling your own tools, services, data, or models. Whatever it is, we'd love to hear from you.