New
Your trusted partner for Generative AI
Experience the future of AI with a trusted partner in Generative AI. See our range of solutions and revolutionize your business today!
World-class AI starts here
The world's leading AI Marketplace
Buy, sell, or commission top-quality AI training data, tools, and models from the world's leading AI Marketplace
HIGH-QUALITY SPEECH RECOGNITION
Train ASR models to catch every word
Subscribe for continually updated speech training data to build robust speech recognition systems that can understand anyone, anywhere
TRAIN MACHINES TO SEE
Expand your computer vision products
Power more accurate computer vision algorithms with high-quality image and video training data
High-quality parallel corpora
Make your machine translation understand every detail
Build your model from scratch or adapt it to your domain with our extensive catalog of bilingual data
EVALUATION OF EXPERIENCE
Test and evaluate AI models
AI testing should be as easy and painless as possible. Defined.ai's Evaluation of Experience (EoE) service can help, giving critical insight into end users' perceptions about your speech, text, and computer vision models.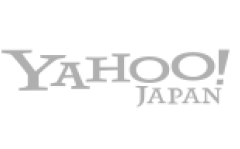 AI Marketplace trends
Check out the latest offers, deals, and resources in AI training data, tools, and models.
What you can find on the AI Marketplace
On the AI Marketplace platform, you'll find the high-quality assets you need to build world-class AI. Alternatively, monetize your AI data, tools, or models by becoming a vendor on the AI Marketplace.
Speech
From virtual assistants to smart home systems, the 21st century is powered by voice. Meet market demands for automatic speech recognition AI with our data and speech services.
Natural Language Processing (NLP)
Human language is challenging even for AI to "understand" and reproduce. Give your AI mastery over the complexities of language—and do it at scale—with our NLP data and solutions.
Computer Vision
Train your AI to see the world in its full, diverse splendor with our ethically sourced high-quality, bias-aware ID verification datasets.
Machine Translation
An effective MT engine is rarely as simple as providing literal, 1-to-1 translations. That's where our human-in-the-loop MT data and services can give your MT AI the competitive advantage.
AI solutions for your industry
Find the AI solutions you need to become a leader in your industry by enhancing customer experience, reducing costs, and improving revenue
Our awards
Established in 2015, Defined.ai has grown and received numerous awards for its impressive growth in the AI industry. Learn more about us, or explore opportunities on the team by clicking the links below.
Success Stories
We've helped many Fortune 500 companies improve efficiencies, lower costs, and increase revenue with tailor-made AI solutions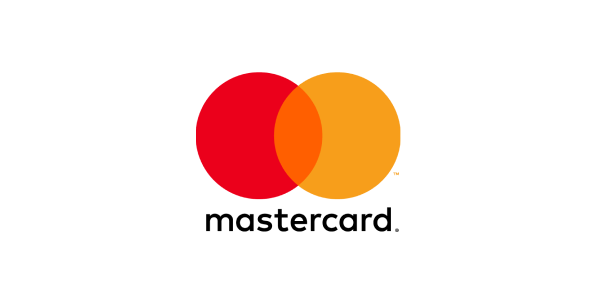 See how we helped Mastercard build a bilingual chatbot to streamline customer experience, improve sales, and cement customer loyalty, all within three weeks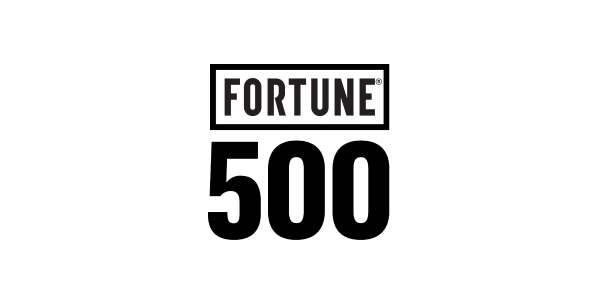 Need AI to recognize all 28 dialects before expanding into France? Et voila! See how Defined.ai provided the solution for this Fortune 500 company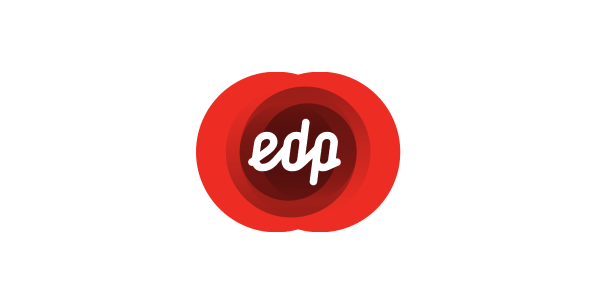 We helped EDP develop critical maintenance AI to help detect and diagnose infrastructure faults, ensuring the lights stay on for their customers. See how here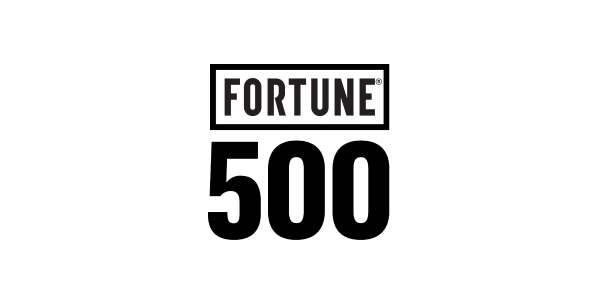 AI is risky without unbiased data. See how we helped this company build AI that better recognizes East Asian users and their family members
Questions?
Commission a dataset, learn more about our AI marketplace subscriptions, or become a vendor by selling your own tools, services, data, or models. Whatever it is, we'd love to hear from you.